Grace Clinic Delaware is a free medical ministry that serves uninsured and underinsured members of our community with free medical appointments, prescription assistance, and specialist appointments. It relies on the generosity of over 130 doctors, nurses, specialists, pharmacists, non-medical volunteers, and the support of the community to accomplish its mission.
Grace Clinic's Mission: The mission of Grace Clinic is to love God and love people while using medicine as a vehicle to share the gift God gave us in Jesus. The medical staff will provide basic, sound, quality medical care to those who would otherwise not have access to it in a loving, compassionate, non-threatening way. The patient's illness will be addressed by considering their physical, spiritual, emotional, mental and social needs.
Thank you to our community partners!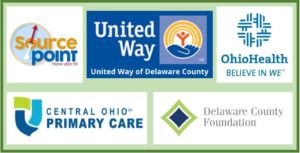 Thank you to our fundraiser partners!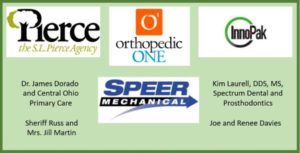 —
40 S. Franklin St. | Delaware, OH 43015