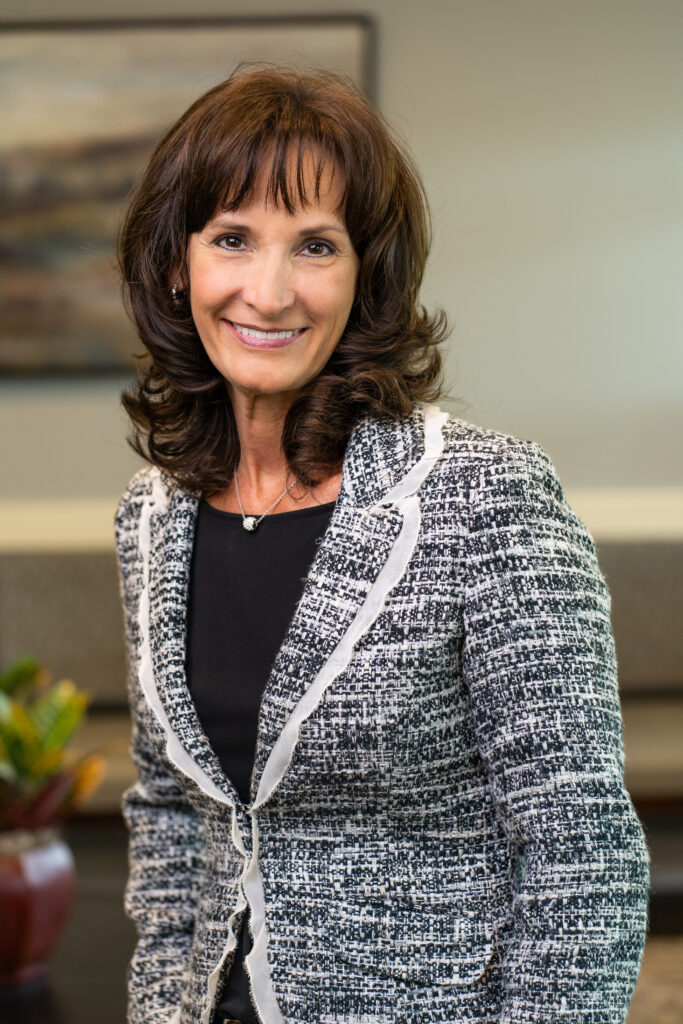 Dr. Susan Murphy-Moberger, our dentist at Grace Clinics of Ohio won the Charitable Healthcare Network's Free Dentist of the Year!!!
She is a native of Northeast Ohio where she attended the University of Akron before graduating from The Ohio State University Dental School. After a residency in Youngstown, Dr. Moberger joined a general dental practice in Akron.  In 1999, she moved to Columbus to become part of  StoneRidge Dental Care.
 Out of the office, Dr. Moberger combines her love for dentistry and her passion for helping others by volunteering.  Sharing dentistry with others as far away as Belize, Central America on dental mission trips to areas closer to home in school dental education, working with the Peace Corp on screenings, and joining the team at Grace Clinic. She is a member of the Christian Dental Society and International College of Dentists.