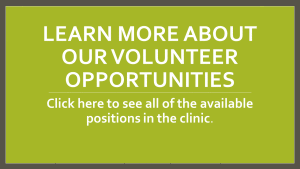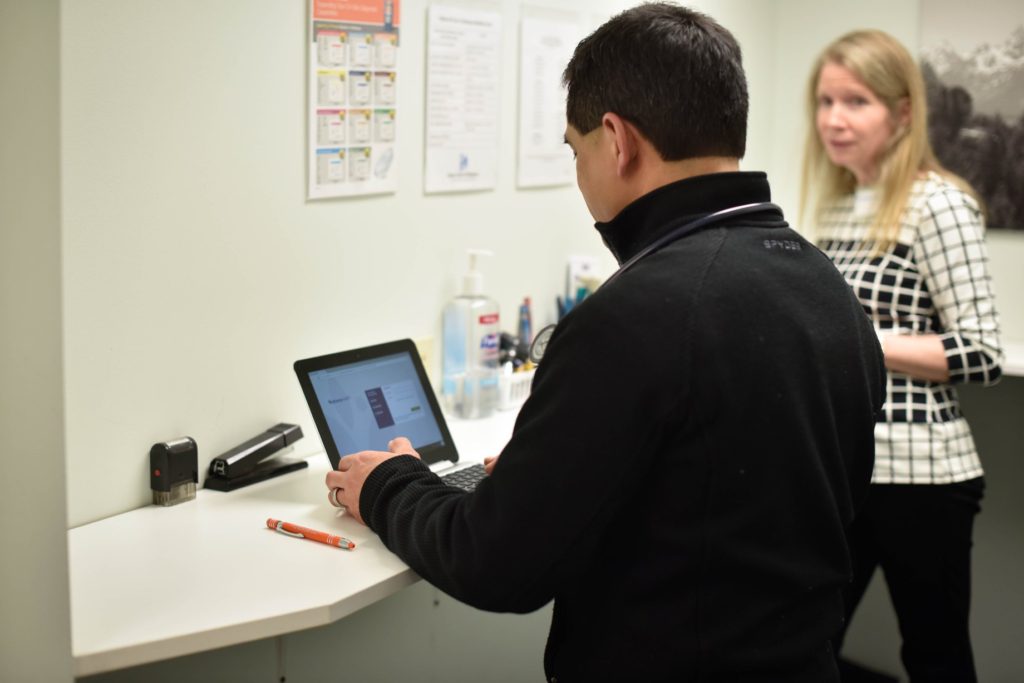 Volunteer FAQs
How old do I need to be to volunteer?
While we do not have any age restrictions, our volunteers help fulfill our mission to love God and love people through free medical care. Our volunteers are committed to furthering that mission by supporting our clinic, programs, and events dedicated to providing free medical care to people that would otherwise not have access to it.
What should I wear?
The clinic is very casual. Most volunteers wear jeans. Scrubs are welcome too, if you prefer.
We want to answer your questions before you come to our clinic. If you have a question that was not addressed, please feel free to call us at (740) 816-6955.